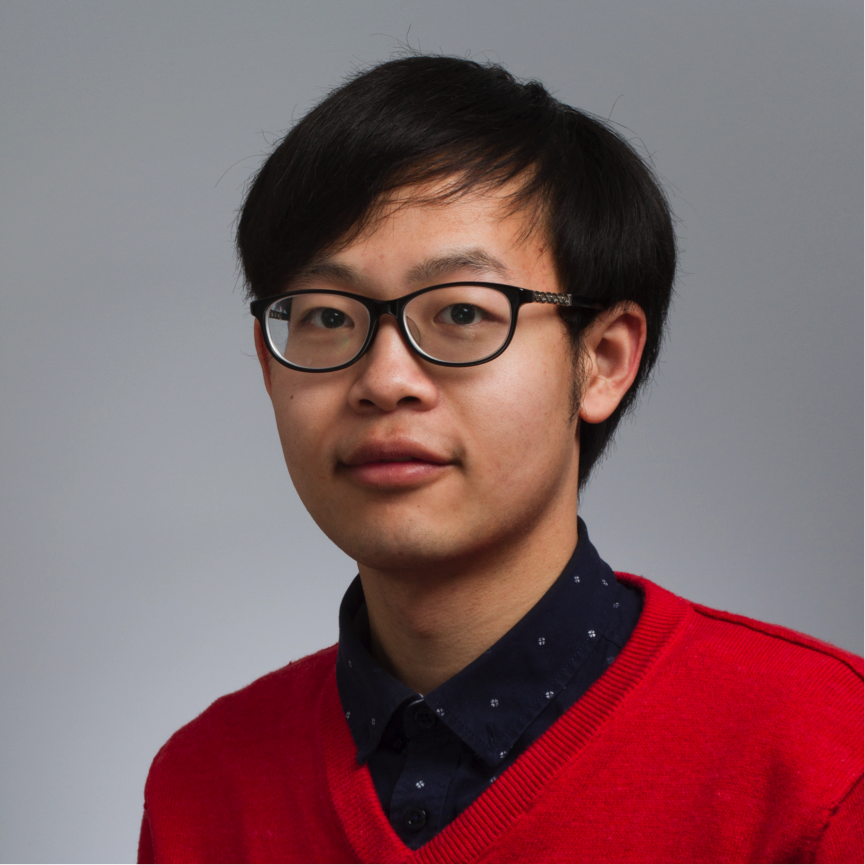 吴明瑜
博士生四年级
timberonce@gmail.com
个人简介
吴明瑜,上海交通大学并行与分布式系统研究所博士四年级学生,导师是陈海波教授。主要研究兴趣为高级语言虚拟机,目前的研究方向是对目前流行的垃圾回收算法进行分析和优化。
个人经历
2013.09 - 至今,上海交通大学并行与分布式系统研究所,博士生,导师:陈海波
2011.09 - 2015.06,上海交通大学软件学院,本科生
发表论文
[APSys] Analysis and Optimization of Java Full Garbage Collection. Haoyu Li, Mingyu Wu and Haibo Chen. The 9th ACM SIGOPS Asia-Pacific Workshop on Systems, Jeju Island, South Korea, August 2018.

[SOSE] DwarfGC: A Space-Efficient and Crash-Consistent Garbage Collector in NVM for Cloud Computing. Heting Li and Mingyu Wu, IEEE Symposium on Service-Oriented System Engineering, Bamberg, Germany, March 2018.

[ASPLOS] Espresso: Brewing Java For More Non-Volatility with Non-volatile Memory. Mingyu Wu, Ziming Zhao, Haoyu Li, Heting Li, Haibo Chen, Binyu Zang and Haibing Guan. The 23rd ACM International Conference on Architectural Support for Programming Languages and Operating Systems, Williamsburg, VA, USA, March 2018.

[PPoPP] POSTER: Recovering Performance for Vector-based Machine Learning on Managed Runtime. Mingyu Wu, Haibing Guan, Binyu Zang, Haibo Chen. Proceedings of the 22nd ACM SIGPLAN Symposium on Principles and Practice of Parallel Programming. ACM, 2017.